Because we value …
> STEWARDSHIP - EMPOWERMENT → accordingly we prepared program 1 " TRAINING "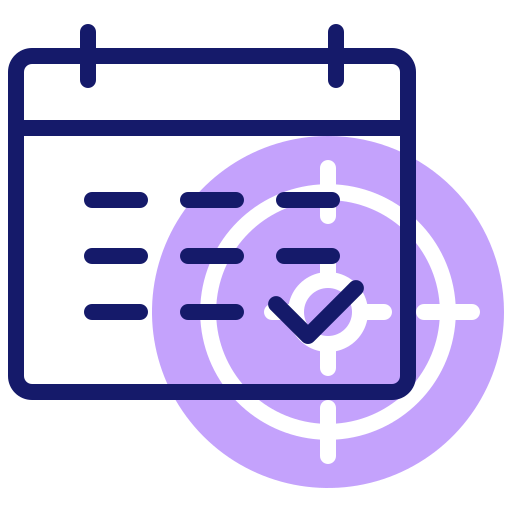 NABLA transformational model

NABLA partnered with Leadership Network to develop a similar model to their 'Accelerators' to cover NABLA's three areas (Accountability, Fundraising and Generosity). As this chart shows, in these Accelerators we will help 30 churches and ministries attain financial sustainability by building capacity for 60 leaders to raise resources regionally.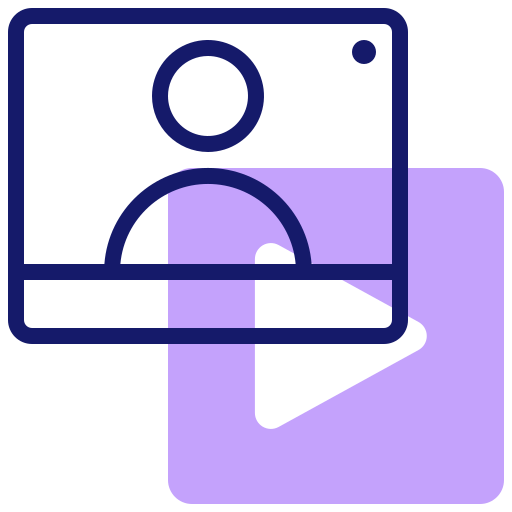 Webinars

In this Covid-19 era of confusion and fear it is wonderful to report really Good News! The NABLA Initiative has experienced a huge step forward. Because of Covid-19, we moved our initiative on-line. we organized a series of ten Free weekly webinars, in partnership with our international partners, as (Generous Church, Rodin Consulting Inc. and Crown Financial Ministries), we started our first Webinar on Wednesday 13th of May.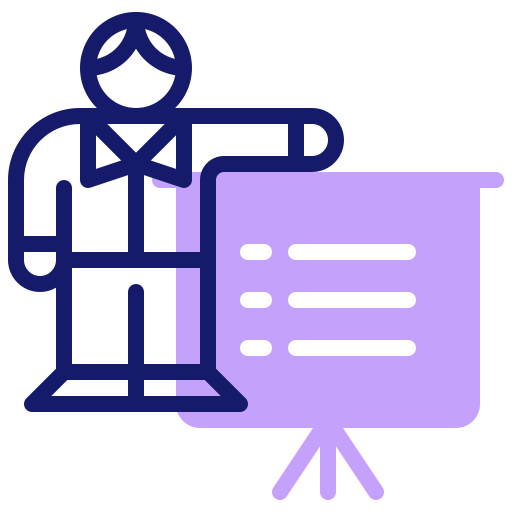 Conference / events, etc…

NABLA INITIATIVE will host four marketing and awareness events in four strategic Egyptian cities: Cairo, Alexandria, Minya, AND Asyut. Ourgoalis to recruit at least 25% of the nextleadership training accelerators from outside Cairo, andto providethemwiththe resources (books and videos) that NABLA produced.